So Day 13 -- Saturday -- nothing and I mean nothing got done as I worked from 11:00pm to 11:30am, came home, slept, and went in for 8 to midnight :D
The view from my bed...complete with temporary roof supports:
Today's task -- take out the chimney. I had Wes break it up for me above the ceiling, I'll do the ceiling to the floor:
The top took a while, since I had to break out the block under the top one first. The middle went pretty quick, and the bottom proved the hardest since I had to chisel it from above along the strong axis.
But it's done, and a rug is covering the hole in the floor to keep the breeze out :D
What I'm thinking and need to confirm dimensions is a 36" bi-fold door...maybe with frosted glass?: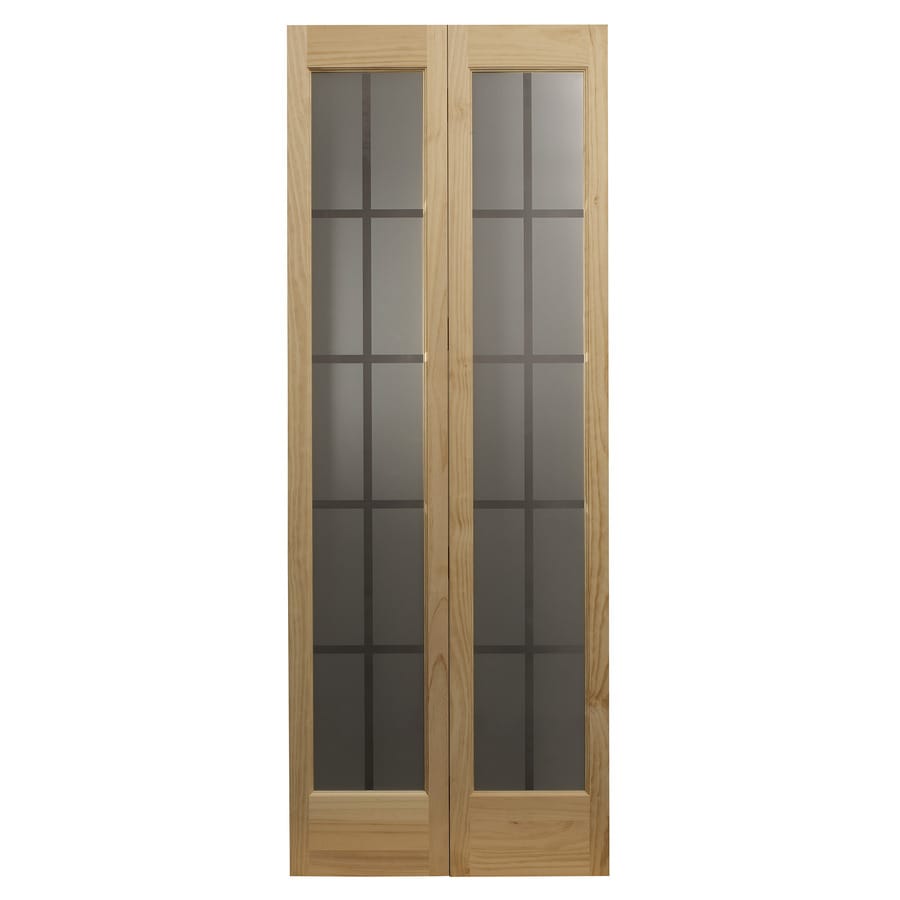 https://www.lowes.com/pd/Pinecroft-Colonial-Glass-Solid-Core-1-Lite-Frosted-Glass-Pine-Bi-Fold-Closet-Interior-Door-Common-36-in-x-80-in-Actual-35-5-in-x-78-625-in/50100684
Inside the closet I'll put up hardwood plywood on either side, to provide a surface to mount heavy duty slides and build some pull-out shelves, with the higher shelves being fixed. They should be somewhere around 32" wide, which would give me a pretty good size storage area.